NEW (REVOLUTIONARY) PRODUCT

Al.Ca. Food launches a new convenience reference as a challenge and innovation compared to the classic polenta in block.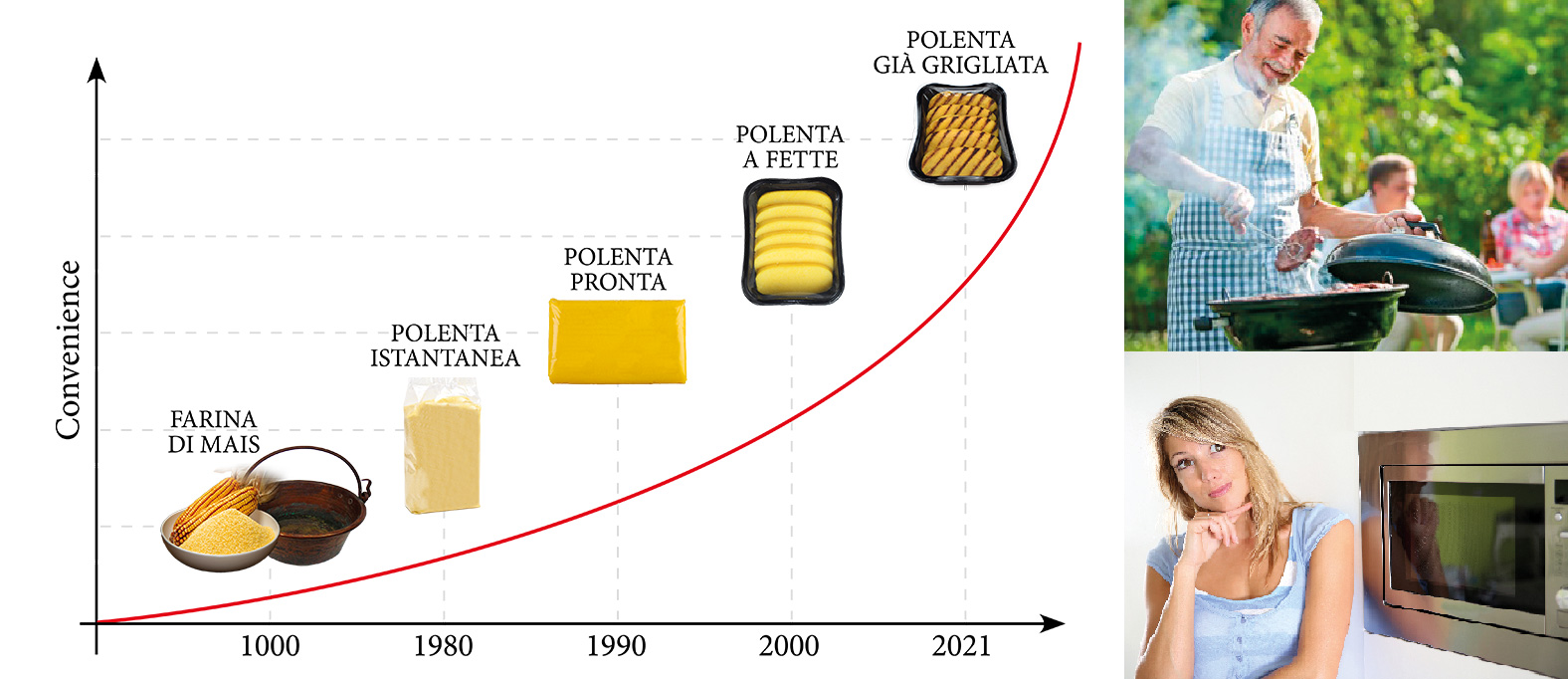 Polenta già Grigliata embraces the idea of grilled cooking together with typical Venetian traditions. Practical for consumers and quick for professionals, this extraordinary dish is "modern" but without losing any of its classical and historical values.
Its crispy surface, its distinctive grilled taste and its rustic and homemade appearance makes Polenta già Grigliata inviting and stylish. As an easy to use product, a simple to heat dish, it shows-up as a "already made" solution that marries any good-looking serving.